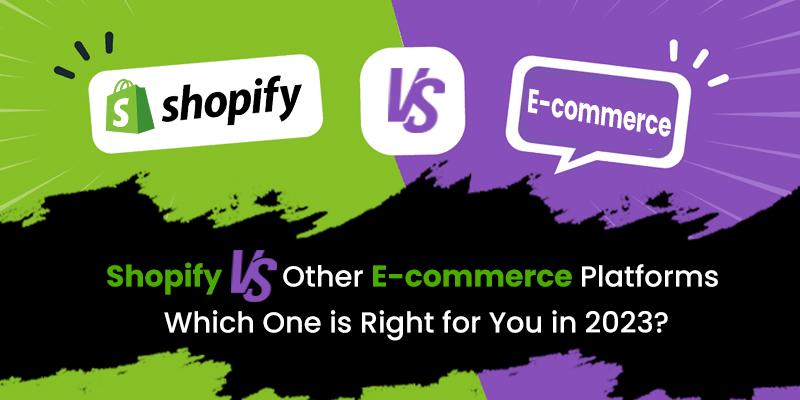 Shopify Vs. Other E-commerce Platforms: Which One Is Right For You In 2023?
| Author :Exavibes Services
Choosing the right e-commerce platform is vital to ensure the success of your online business. Among the numerous options available, Shopify stands out as a popular choice for entrepreneurs. However, it's essential to weigh the pros and cons of Shopify against other e-commerce platforms to determine the best fit for your unique business needs. In this blog post, we will compare Shopify with other leading platforms and help you make an informed decision.
Overview of Shopify:
Shopify is a widely recognized and user-friendly e-commerce platform that simplifies the process of building and managing an online store. With its intuitive interface, extensive app marketplace, and reliable hosting services, Shopify has become a top choice for businesses of all sizes.
Key Features and Benefits of Shopify:
Shopify offers a range of essential features that enable you to create a professional online store. These include responsive themes, customizable designs, secure payment gateways, built-in SEO tools, and an analytics dashboard for tracking performance. Additionally, Shopify provides excellent customer support and a user-friendly interface for managing orders, inventory, and customer data.
Comparison with WooCommerce:
Let's consider an example of WooCommerce, a popular e-commerce plugin for WordPress. Despite offering flexibility and customization options, WooCommerce demands technical proficiency and self-hosting. In contrast, Shopify provides a fully hosted solution with easy setup and maintenance, making it a more accessible choice for those without extensive technical knowledge.
Comparison with Magento:
For larger enterprises or businesses with complex needs, Magento is often considered. However, Magento requires dedicated hosting, regular maintenance, and more technical expertise. In comparison, Shopify offers a hassle-free hosting experience and comprehensive customer support, making it a suitable option for businesses seeking a user-friendly platform.
Comparison with BigCommerce:
BigCommerce is another noteworthy e-commerce platform with robust features. However, Shopify boasts a more extensive app marketplace, a more intuitive user interface, and an easier learning curve. For small to medium-sized businesses or entrepreneurs looking for simplicity and ease of use, Shopify can be a better choice.
Target Audience and Business Types:
The ideal platform depends on your target audience and business requirements. For example, if you're a small business with limited resources and a need for quick setup, Shopify's user-friendly interface and pre-built themes make it a practical choice. On the other hand, if you have specialized requirements or extensive customization needs, other platforms like Magento or WooCommerce may offer more flexibility.
Pricing and Cost Considerations:
When evaluating costs, consider factors such as transaction fees, hosting costs, and additional charges for apps or extensions. Shopify offers transparent pricing plans, making it easier to predict and manage expenses. Comparatively, platforms like Magento may involve higher development and maintenance costs.
Case Studies and Success Stories:
For instance, "Sarah's Soaps" successfully launched their online store using Shopify. With its easy setup, Sarah was able to showcase her handmade soaps beautifully and manage her inventory seamlessly. The integrated payment gateways allowed her to accept payments securely, while the analytics dashboard provided insights to optimize her marketing efforts.
Final Verdict and Recommendations:
Based on your specific needs, evaluate factors like ease of use, customization options, scalability, pricing, and support. For most entrepreneurs and small businesses, Shopify offers an excellent balance of features, user-friendliness, and affordability. However, larger enterprises or businesses with unique requirements may benefit from exploring other platforms like Magento or WooCommerce.
Conclusion:
When choosing an e-commerce platform for your online business, compare leading options like Shopify, WooCommerce, BigCommerce, and Magento. Consider factors like features, customization, scalability, pricing, and support. If your business is focused on the fashion and lifestyle industry, also explore Exavibes, known for its stylish templates and fashion-centric features. Make an informed decision based on your specific needs and target audience.
---
You can also visit related blogs: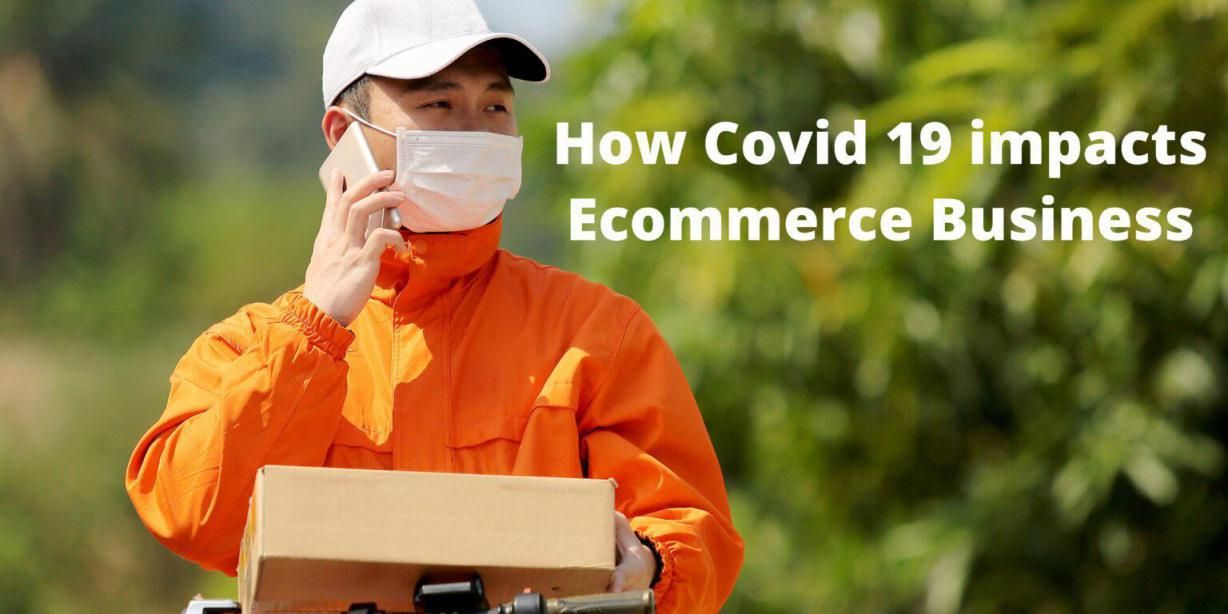 25-Jun-2021 | 08:59:48
Exavibes Services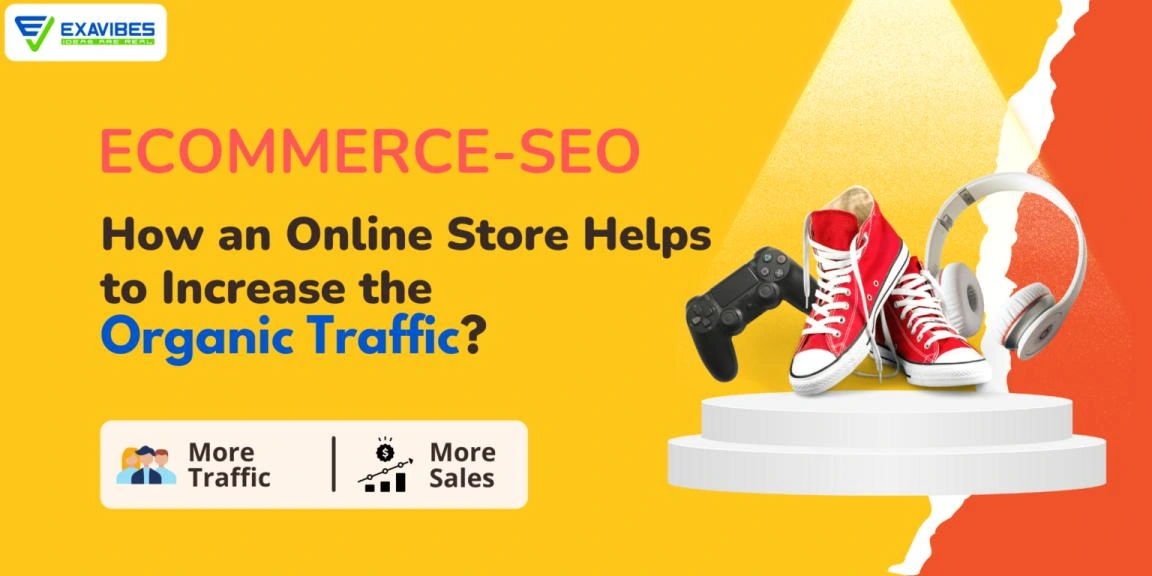 29-Oct-2021 | 09:20:40
Exavibes Services
---